First to arrive on the Toulouse campus 50 years ago, the alumni of the SUPAERO Engineering class of 1971 gathered around their first class gift to equip the 86m2 of ImSpace, a virtual reality and concurrent engineering space at the heart of the new ISAE-SUPAERO InnovSpace, with immersive technologies.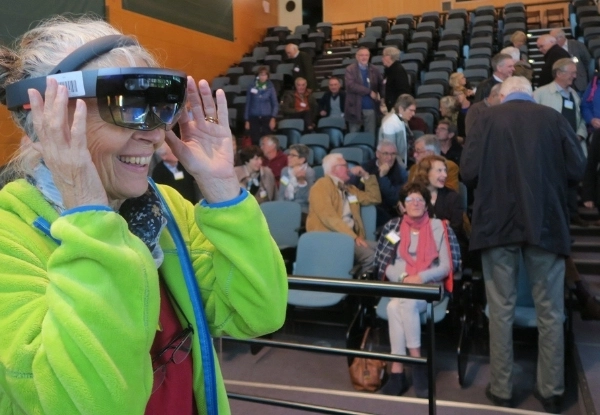 The ImSpace within the InnovSpace
The InnovSpace is a new space for collaborative innovation, exchanges and internal and external meetings. Open to students, professors and researchers of the Institute, it is also open to the outside world such as companies, startups and alumni.
A true showcase for ISAE-SUPAERO, this space is made up of a diverse set of connected and modular spaces that form an ecosystem and to which ImSpace belongs. The Innovspace embodies the values of the Institute, which are to develop the initiatives, talents and innovations of tomorrow.
Launch date:October 26, 2018
Closing date: June 20, 2019
"Let's give back a little of what we've received: let's help the new generations of ISAE-SUPAERO engineers take flight! We are delighted, as the S class of 1971, to contribute to the development of ImSpace."
Visionary at heart, the S71 class set itself the goal of equipping ImSpace, which will be a space for developing innovation at the heart of InnovSpace, with immersive technologies. New technologies, such as screens, virtual reality headsets or graphic computers that meet the challenges of tomorrow and the needs of industry.
A project led by Laurent Dairaine, Chief Digital Officer of ISAE-SUPAERO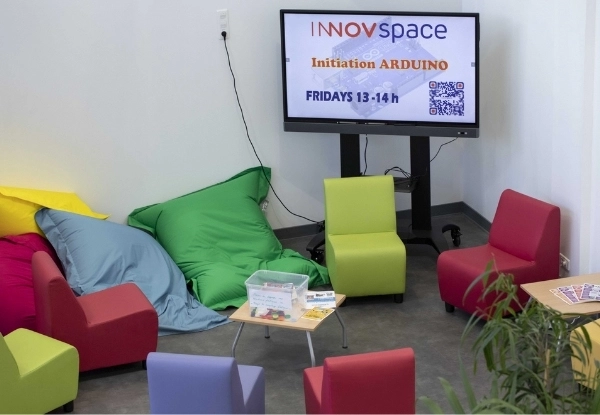 Olivier Berthault
Hervé Castel
François Courtot
Alain de Leffe
Jacques Jacob de Cordemoy
Jean Lamy
Olivier Le Metais
Jean-Louis Marcé
Gilbert Mary
Jean-Pierre Miro
Bernard Ramanantsoa
Bernard Tetu
Pierre Thebault
Thank you for your generosity and interest in this Class of 1971 gift!