The ISAE-SUPAERO Foundation is privileged to be able to count on the precious commitment of hundreds of donors and patrons in the realization of its actions. Regardless of the level of their contribution, these individuals and organizations unite around a common goal: to educate future engineers for excellence, innovation and research, so that they can meet modern challenges, erase inequalities and foster innovation.
Our heartfelt thanks to our donors!
The donor lists below showcase individual donors who have supported the Foundation's projects since 2011. Donations are taken into account cumulatively. Donor lists by circle are updated once a year at the beginning of the year.
Major patrons
from 500 000€ onwards
Honorary members
from €150,000
Benefactors
from €60,000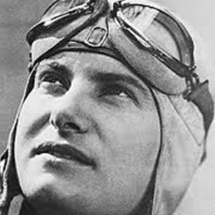 Benefactors
from €40,000
Friends
from €20,000
Members
from 10 000 € onwards
CERCLE ROBERT ESNAULT-PELTERIE
Benefactors
starting at €2,000
Friends
from 500 € onwards
Members
up to 500 €.
The lists below present the companies that have supported the Foundation's actions since 2011 through chairs, scholarships, grants…
cercle jules verne
Major sponsors from €2,000,000
Honorary members from € 1,000,000
Benefactors from 500 000 € onwards
Hélène boucher circle
Benefactors from 200 000 € onwards

Friends from €100,000
Members from €50,000
cercle robert Esnault-pelterie
Benefactors from 10 000 euros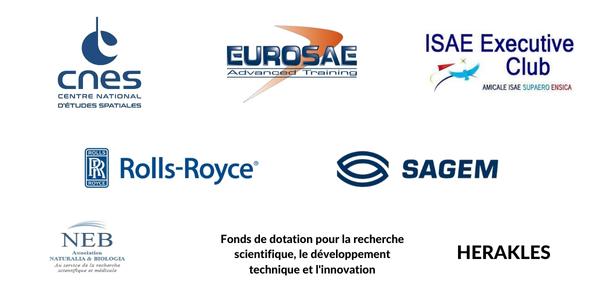 Friends from 2 500 euros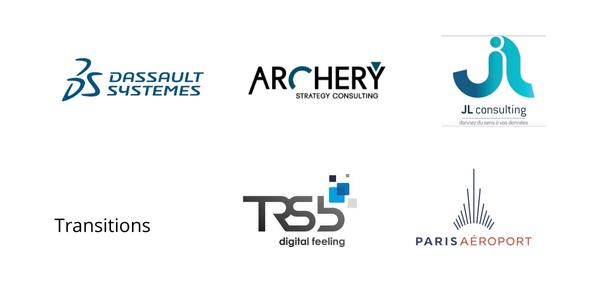 Members
NEW CITY
PARROT
ASSYSTEM FRANCE
DENJEAN LOGISTICS
ISAE-SUPAERO STUDENT ASSOCIATION
TECHNETT
ONERA TOULOUSE
PWC
MAZARS
EXPLEO FRANCE
NEOWI ABCR
AMICALE ISAE SUPAERO ENSICA
SARL VANCOUVER
3AF-ASSOCIATION AÉRONAUTIQUE ET ASTRONAUTIQUE DE FRANCE MIDI-PYRÉNÉES
WILDORA
SARL L'EMBARCADERE
LUCKY 12
SAS MONTPINS PARTICIPATION
DNA-BLAST GROUP
ALTA PROMOTION
OZONE
RAVENELA CONSULTING
ALTA PROMOTION
SUPPLY GRAIN
SLEEQ SAS
NEOWI ABCR
ROMAN STAMM INGINERIE IMMOBILIERE
CYCLO COM
THE PARENTS' WORKSHOP
DNA-BLAST GROUP
GLOBAL SMART RESCUE
THE SCHOOL ON THE INTERNET
TECHNETT
AKIOH
Find out how
support the foundation