Once you have reached a certain level of commitment, the Foundation offers to put your name on the ISAE-SUPAERO campus in recognition of your donation.
A way to show your support to future generations, to inspire them and to honor your time on campus.
Available at various donation levels, this naming program is open to both individuals and corporations.
a word from the president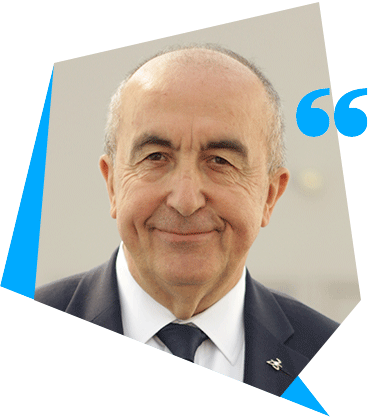 Why put your name on campus?
By proposing to inscribe your name on the campus, the ISAE-SUPAERO Foundation wishes to show its deep gratitude to its donors, individuals and companies.
In addition to acknowledging your gift, naming a space is a way to show your commitment to future generations, inspire them and honor your time on campus.
But your donation will also, and above all, increase our Foundation's support for the major projects that will make ISAE-SUPAERO the first choice of students from all over the world who dream of a career in aviation or space, of the best teachers and researchers, and of the most prestigious French and international academic and industrial partners.
examples of spaces to name
Choose a space and write your name in the heart of the ISAE-SUPAERO campus.
Among the spaces open to Naming, classrooms, laboratories, lecture halls, chairs…
space of the future Learning Center
you want to name a space? contact us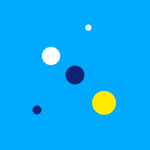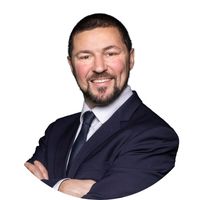 Deputy Director of Development
+33 5 61 33 83 17
+33 6 08 09 93 80
juillard@fondation-isae-supaero.org