The alumni of the SUPAERO Engineering class of 1977 had gathered in 2017 around their first class gift to participate in a notable project whose sequel in fine turns out to be "The Mermoz Challenge".
The initial project, which consisted in the purchase of a mobile ground station and its equipment, did not find the totality of the financing necessary to its realization, it was adapted while preserving its essence to carry on the hiring of a profiler of wind type LIDAR.
The first experiments have taken place and can be discovered here
Launch date: October 14, 2017
Closing date: September 20, 2018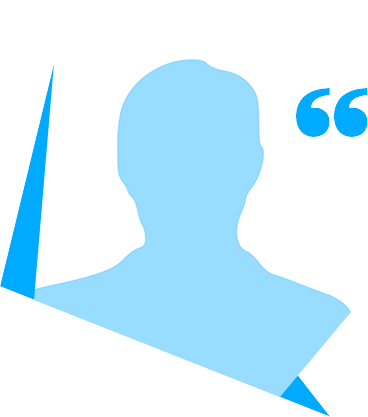 "Drones are an unavoidable element in our aeronautical landscape. It is fundamental that the young people of our School can benefit from a quality training in this field. I am pleased to sponsor this Classgift S77 to directly finance this concrete project of the School".
This Class Gift 77 allows the School to develop educational tools for students with, in this case, the rental of a LIDAR, a wind profiler essential to carry out aerology measurements that will allow to correlate the onboard measurements and to better understand the trajectories of the drone in certain conditions.
Jean-Marie ALMERAS
Gilles BRAZZINI
Alan BRUNELLO
José D'ANTIN TOURNIER DE VAILLAC
Bertrand DELAHAYE
Jean-Michel FLEURANT
Didier GONDOIN
Pierre KAUFELER
Philippe LABEAUTE
Jacques LAROCHE
Xavier LOEFFEL
Gérard SAINTHUILE
Abdoulaye SAMBA
Richard VARENNES
Christian VERIN
James YOUDALE
Thank you for your generosity and your interest in this SUPAERO 77 class gift!