A successful 12th edition of the Entretiens de l'Excellence!
Organized on the ISAE-SUPAERO campus, this meeting allows young people to exchange with inspiring women professionals in order to enlighten them on the different sectors of activity or professions.
The 12th edition took place on January 28, 2023.
📷 Back to the event in pictures
An awareness event that brings together many partners
A major event in terms of information/orientation, the Excellence Talks day is part of the"Semaine Nationale des Cordées de la réussite" in partnership with the INP, the UFTMIP, the INSA de Toulouse, the Université Paul-Sabatier and the IMT Mines-Albi, TBS Education, JobIrl and Territoires aux Grandes Écoles.
The aim of this event is to raise awareness among middle and high school students of the existence and functioning of vocational courses while giving them the keys to success in their training.
Students are invited to discuss with professionals who have made these fields of study their own and chosen selective institutions or schools that would otherwise be difficult to access.
More than 900 high school students and 800 parents and chaperones
900 young people were able to exchange with professionals with inspiring backgrounds from 18 sectors of activity. They had the chance to receive from them keys to success on the different courses.
Parents and chaperones had the opportunity to attend workshops on orientation.
An expected sponsor!
To sponsor this edition, Arnaud Prost, test engineer and pilot at DGA Flight Tests, member of the ESA astronaut reserve, was present to share his experience and especially to encourage young people to dare!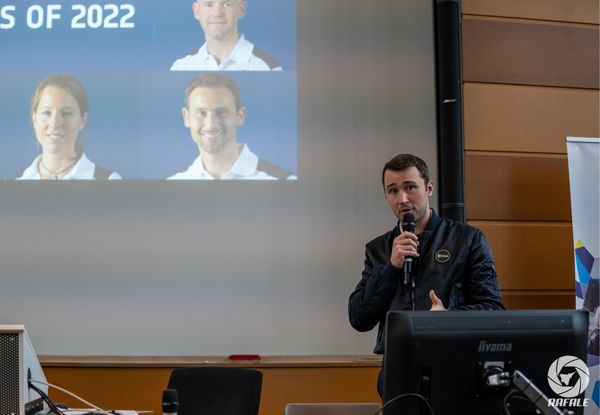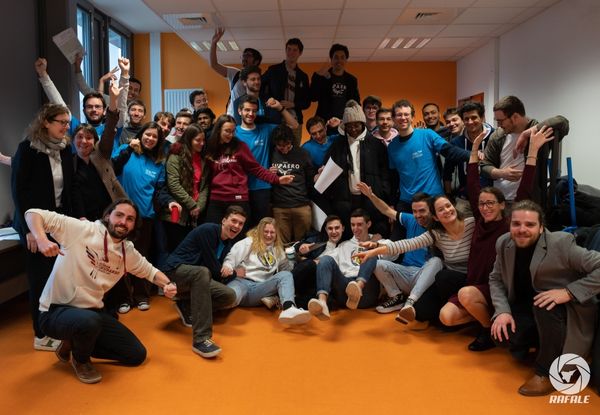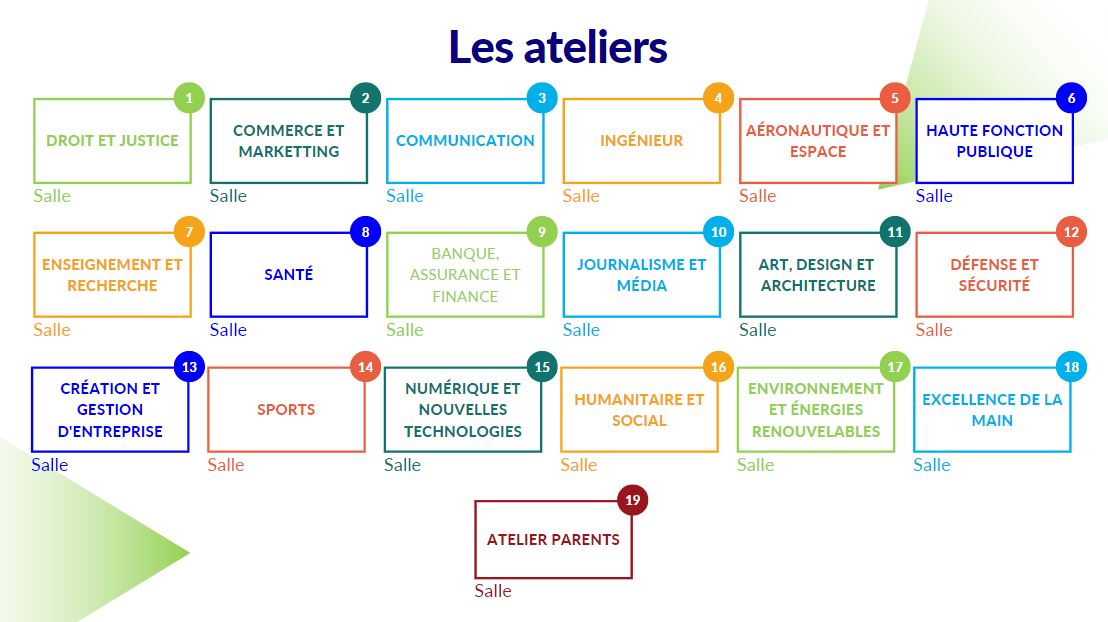 18 sectors represented
Law and Justice, Business and Marketing, Communication, Banking Finance and Insurance, Journalism and Media, Senior Civil Service, Education and Research, Health, Arts, Design and Architecture, Engineering, Aeronautics and Space, Defense and Security, Sports, Business Creation and Management, Digital, Social Economy and Solidarity, Energy and Sustainable Development, Manual Excellence, Parents' Workshop
Parents and caregivers workshops
5 workshops were offered to parents and accompanying adults: information and discussions about secondary and higher education, the Parcours Sup procedures, the different courses of study and the engineering curriculum, and a visit to the ISAE-SUPAERO campus. Partnership with the Rectorat de Toulouse
Thanks and congratulations to Boun-Ngy Chhuon and Julie DEVAUX, Co-delegates of the Entretiens de l'Excellence of the city of Toulouse, without whom this event would not have taken place, as well as to the entire OSE ISAE-SUPAERO team and to the 50 student volunteers from ISAE-SUPAERO, UPSSITECH, INSA and TBS