The ISAE-SUPAERO Foundation supported the air show in 2022. Although after a two-year break, the recovery was difficult, this edition still made many happy!
A look back at this experience!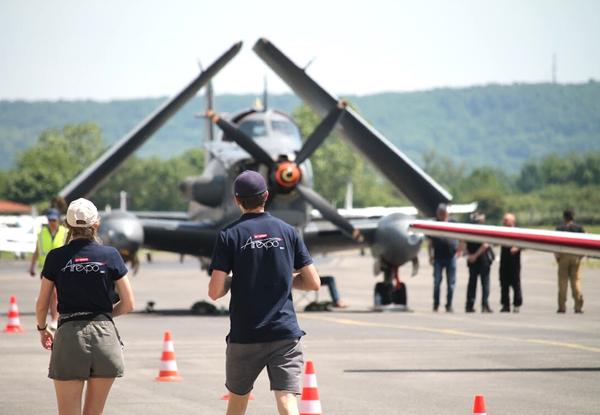 Airexpo organizes every year an airshow on the airfield of Muret-Lherm. This year, the challenge was great, because the meeting was cancelled two years in a row, a new decree on air events was published and put into force this year and works on the airfield complicated the implementation of the plans.
But the 58-member team (including 10 first-year Supaero students) worked to organize this meeting in the best possible way.
A NICE MEETING BUT SOME ELEMENTS TO IMPROVE
The event took place as planned on May 14, under a very sunny day. Just under 200 volunteers supported the organizers. Victim of its success, long queues were deplored in terms of traffic (access made complicated because of the prefectural orders), nevertheless 15,000 happy spectators were able to join the meeting and enjoy the show offered by the 58 aircraft. The Patrouille de France, the Rafale Solo Display, the Rafales Marines and the A380 will be present.
The team is pleased to have been able to meet its goals and to have held the meeting. However, some points need to be improved such as access to the meeting, water management in case of heavy heat, volunteers management or cooperation with services such as the Gendarmerie. Now that the meeting is behind us, we can see that the strong point of this event is the great support we have from the public, which despite the years without a meeting has been enthusiastic. Another strong point is the involvement of the students who did not break down when faced with the amount of work and pressure that organizing such an event can represent.
Nevertheless, several weaknesses make the task complicated. The first is that each year the organizing team is renewed and discovers the organization of the Airexpo meeting. Unless we have very clear passings, each year information is lost and errors can be repeated from one edition to the next. The other negative point that comes up every year is the management of volunteers. Managing and training a team of 200 people, not always involved or disciplined, to run the meeting is complicated.
All the pictures of the meeting are to be found here
Alexandre Marion's testimony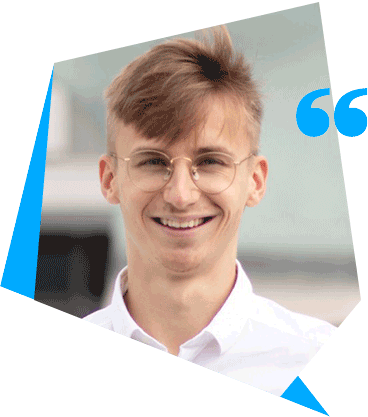 Alexandre was the contact point and the carrier of the AirExpo project with the ISAE-SUPAERO Foundation. The testimony received in this article is his.
We would like to warmly thank the ISAE-SUPAERO Foundation, the Foundation has been supporting Airexpo for a number of years, and it is with pleasure that Airexpo cooperates with the Foundation. This is a very enriching event for Supaero students, as it is very professional and it also allows the school to shine on the day of the meeting.
Thank you very much for your support!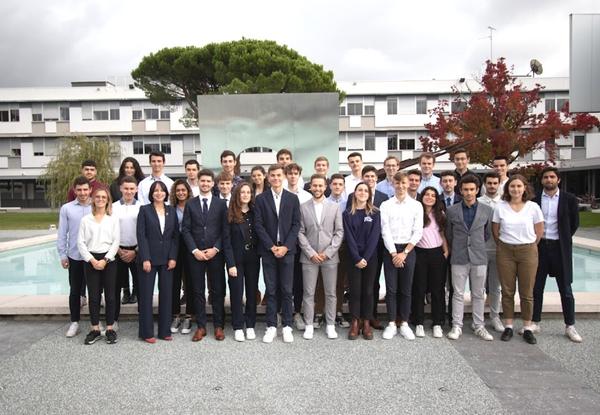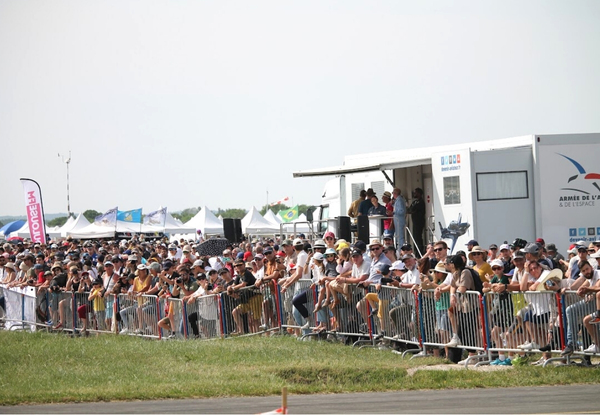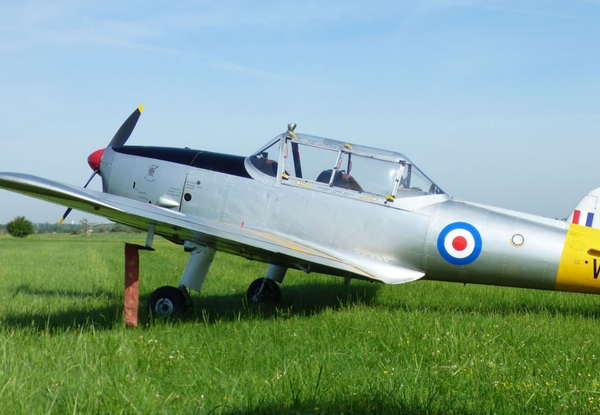 Photo credits: Airexpo & Spot'Air