The 2022 Excellence Talks at ISAE-SUPAERO
ISAE-SUPAERO and OSE ISAE-SUPAERO supported by GIFAS and the Foundation hosted the event "Les Entretiens de l'Excellence" on Saturday, January 29, 2022 in Toulouse!
Held on campus, the event brought together nearly 110 professionals to talk about their career paths and experiences. Nearly 900 students and their parents were online that day.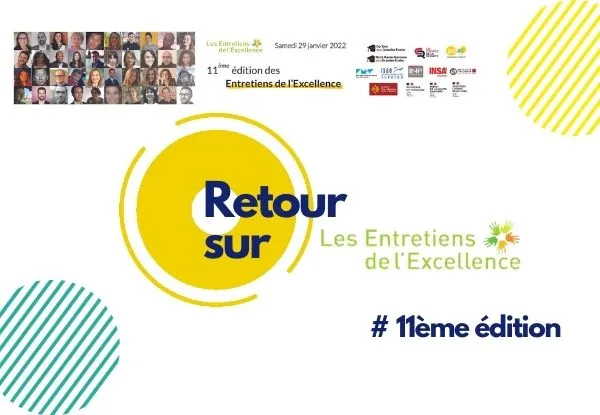 Back on the event in video!
Middle and high school students meet professionals
The aim* of this event is to raise awareness among middle and high school students of the existence and functioning of vocational training courses, while giving them the keys to success in their training. Students from the Academy of Toulouse will be invited to come and exchange ideas via videoconference with professionals who have made these fields of study their own and chosen selective institutions or schools that would otherwise be difficult to access.
This event is the flagship of the national week of the Cordées de la réussite in the Academy of Toulouse.
*Event organized by ISAE-SUPAERO in partnership with the Rectorat, the Prefecture of Haute-Garonne, the Regional Council of Occitania, INSA Toulouse, Mines d'Albi, INP Toulouse, Paul Sabatier University and JobIRL.
Find all the information on the ISAE-SUPAERO website
To follow all the actions of the ISAE-SUPAERO equal opportunities program, supported by GIFAS and the ISAE-SUPAERO Foundation, it's here!