Inauguration of the ISAE-SUPAERO Aerothèque, two names take place in the building thanks to the Naming
On Tuesday, October 4, 2022, ISAE-SUPAERO inaugurated its brand new Learning Center in the presence of the project's actors, donor contributors and staff members. Named " Aérothèque Marie Marvingt ", it pays homage to this exceptional woman, an outstanding sportswoman and aviation pioneer. The Aerotheque also welcomes two names, that of Jean-Claude Vannier (S 1976), as well as that of a great man of space.
Inauguration of an emblematic place on campus
On more than 2,700 m², the Aerotheque is a space that brings people together and encourages intellectual emulation. A polymorphous place with unique resources, it benefits from innovative equipment and a documentary collection of more than 55,000 works.
The inauguration was attended by the project managers and contractors, the Institute's teams who contributed to the project, and the donors and sponsors who contributed to its financing via the Foundation.
The nameAérothèque Marie Marvingt, in memory of this pioneer woman of aviation but also inventor, sportswoman, mountaineer, nurse and French journalist. As the most decorated woman in French history, Marie Marvingt is also a source of inspiration. In the same way as the two names that take place in the Aerotheque, those of Jean-Claude Vannier and Jacques Émilie Blamont.
Two named spaces in the new Learning Center
In recognition of two collection operations, two rooms on the first floor of the building could be named.
Mr. Vannier (S 1976), who has been a donor to the Foundation for the past 8 years, wanted to add a very special symbolism to his donation by deciding to sponsor a space. Thus, one of the boxes offered to students for individual work or in groups of 2, now bears his name.
The second room, named after Jacques Emile Blamont, is a tribute to this key figure in the history of CNES. Professor Blamont, who passed away in October 2020, was the first scientific and technical director of CNES, making him the father of astronautics and the French space program. Recognized for its humanist and transmission values, it embodies strong values shared by ISAE-SUPAERO. Thus, 3 alumni were at the initiative of a collective operation launched in September 2021 among employees and executives (former and current) of CNES, in which CNES also participated.
In addition, €56,000 was contributed by the Foundation through donations received from its individual donors, to assist in the development of the Learning Center.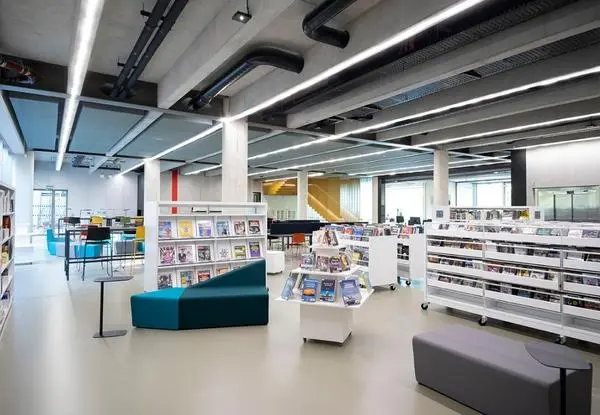 Naming, a way to show support to future generations, to inspire them
From a certain level of commitment, the Foundation offers its donors the opportunity to inscribe their name or that of the person of their choice on the ISAE-SUPAERO campus. It is by this means that the name of Jean-Claude Vannier and Jacques Emile Blamont are inscribed on the walls of the Aérothèque Marie Marvingt.
We hope that this emblematic place bearing the name of Marie Marvingt but also that of Jacques Emile Blamont and Jean-Claude Vannier will inspire the students of ISAE-SUPAERO, builders of the world of tomorrow.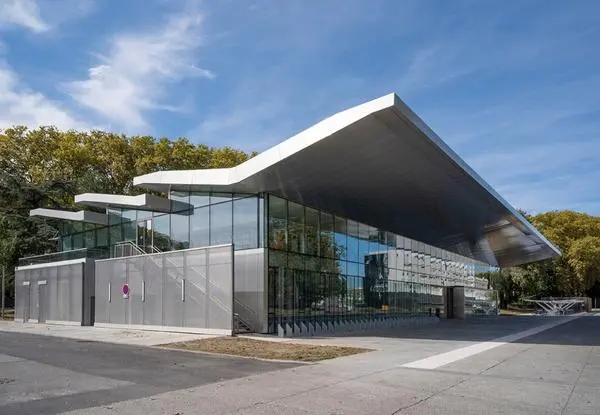 A word from Philippe Forestier
President of the Foundation
"In addition to being a way to deeply acknowledge donors, naming a space is also a way to show commitment to future generations, inspire them and honor their time on campus."
A word from Jean-Claude Vannier
"I wanted to donate to this beautiful project that is the Learning Center, firstly for the project that this building located in the heart of the campus represents and that will be able to welcome many students within it. Secondly, being a donor is a way for me to give back what I received through my studies, since I was lucky enough to do them at ISAE-SUPAERO and this has given me a lot for my career. Today, I feel indebted and proud to be able to contribute to this beautiful building.